Switch system receives dual OCPP 2.0.1 certification by OCA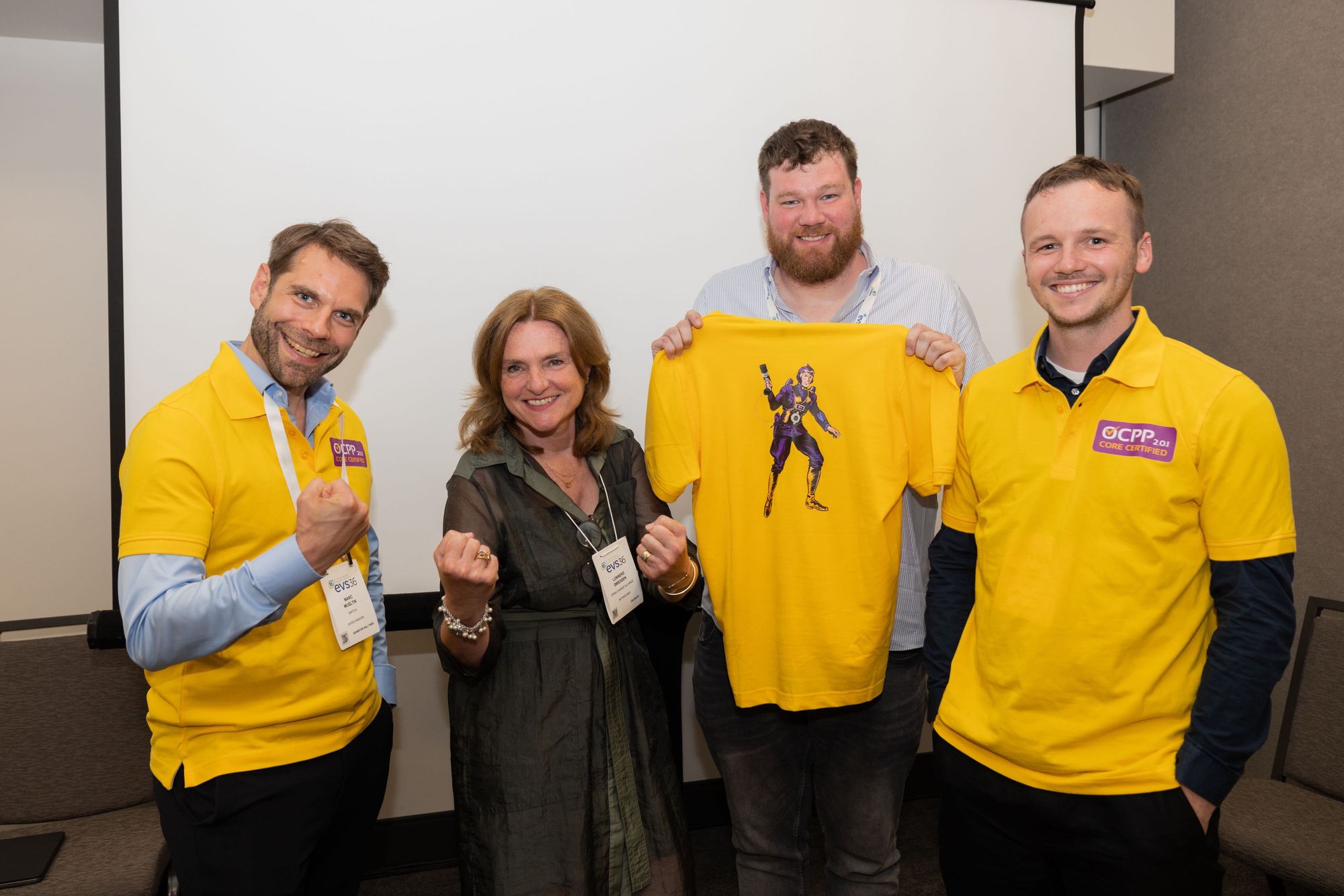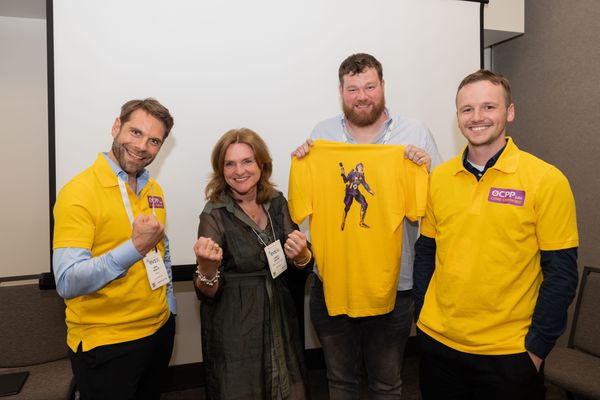 The certification establishes Switch as the only company with a software system that supports over 40 OCPP 2.0.1 use cases, and Plug & Charge. This makes the Switch system officially future-proof and eligible for public funding, allowing businesses to invest in EV charging infrastructure with the greatest confidence.

London, 13 June 2023 – Switch, a deep-tech start-up with a vertically integrated EV charging ecosystem, is pleased to announce its OCPP 2.0.1 certification by the Open Charge Alliance (OCA). Switch is now the only OCPP 2.0.1 certified EV infrastructure system worldwide that supports ISO 15118-powered Plug & Charge.

Switch is among the first 11 companies to have been awarded OCPP 2.0.1 certification for the 'Core' and 'Advanced Security' certification profiles. The dual certification has been awarded for both the embedded software stack, 'Josev', and the charging station management system called Switch platform.
Marc Mültin, CEO and founder of Switch: "We are incredibly proud to see the hard work and dedication to excellence pay off. Switch empowers a diverse range of applications, effectively supporting more than 40 core OCPP 2.0.1 use cases. The dual certification positions Switch as a leading provider of interoperable and future-proof charging infrastructure solutions."
The Switch platform & Josev: A forward-looking EV charging system that is certified & ready to go
Switch has forged strategic partnerships with the industry leader ABB E-mobility and the V2G aggregator Nuvve to introduce a vertical solution that sets the benchmark for future-proof and backwards-compatible solutions across the entire EV charging value chain.
Switch's hardware-agnostic EV charging system encompasses a charger operating system (OS) called Josev, alongside a user-centred, cloud-based charger management platform named Switch platform. They are built entirely on the latest open communication protocols, ISO 15118-2/-20 and OCPP 2.0.1. Businesses can integrate and utilise both Josev and the Switch platform to efficiently upgrade, manage and operate a future-proof and fail-save EV charging infrastructure.
The platform enables monitoring and controlling of the "conversation" between electric vehicles (EVs) and chargers, as well as smart charging, uni-directional (V1G) and bi-directional (V2B and V2G) charging capabilities through the integration with Nuvve's GIVe™ platform. It empowers businesses to reduce their energy costs and add additional revenue streams through grid services. All to reduce the total cost of ownership and to create a real business case from operating EV charging infrastructure.
Another crucial component of Switch's offerings is Josev: When installed ("embedded") on a business' charge points, Josev facilitates communication between EVs and chargers as well as chargers and the backend system. This enables features such as grid integration for smart charging and V2G applications, reduces customer failure through enhanced visibility and notifications in the backend, and empowers businesses to control, maintain, and optimise charging networks more cost effectively.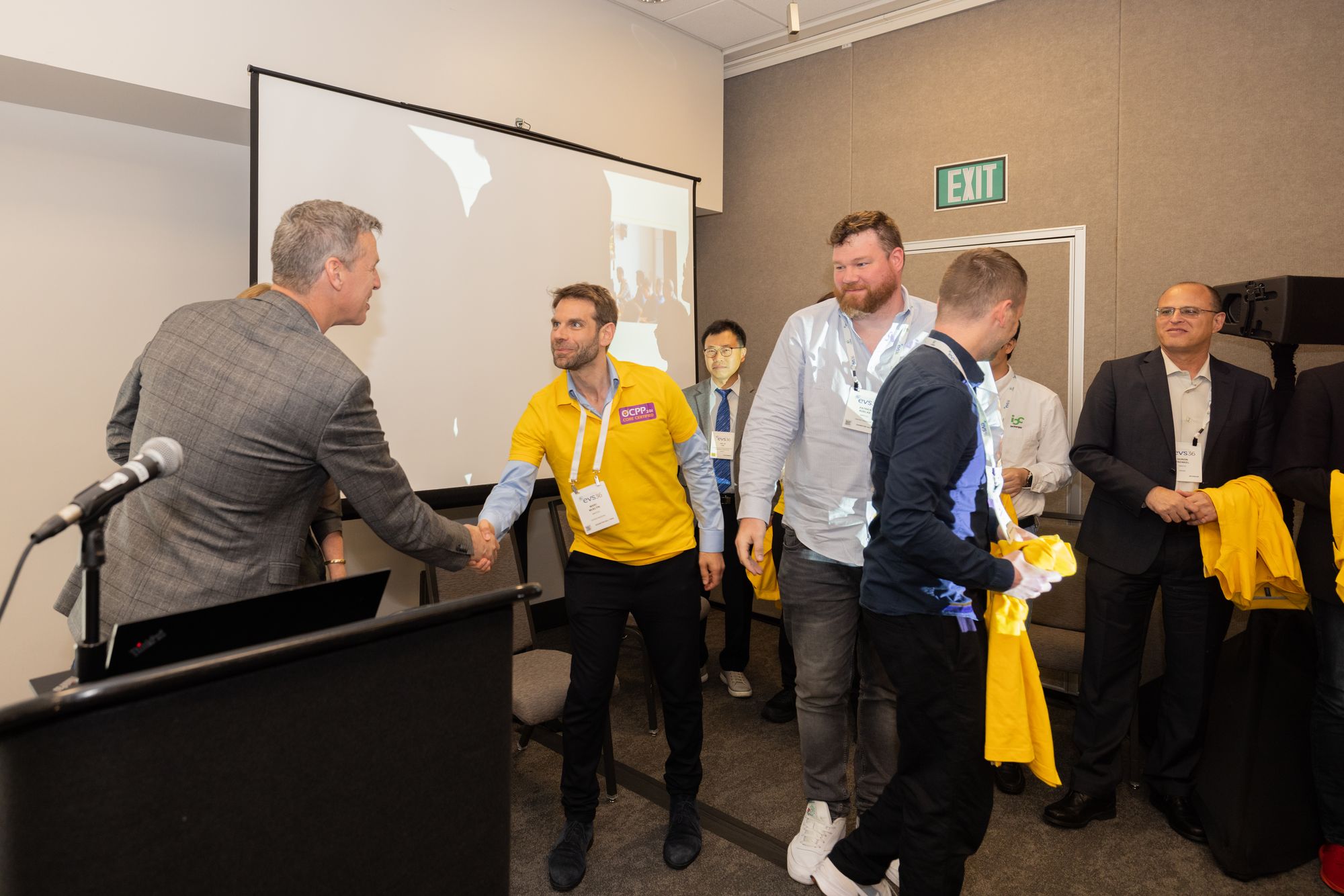 The OCPP conformance certificate

The OCA Certificate of Compliance represents the highest benchmark and quality verification. It serves as definitive validation for vendors and buyers, who adhere to industry standards and guarantees seamless interoperability, and optimal functionality across all OCPP 2.0.1 compliant solutions.
The Open Charge Alliance (OCA), a global partnership of over 300 influential companies in the electric mobility sector, launched the OCPP 2.0.1 Certification Program to establish a standardised communication protocol between charging stations and charging station management systems. To ensure meticulous compliance with the OCPP 2.0.1 specification, the OCA relies on three independent test laboratories worldwide, DEKRA, DNV, and KSGA, to conduct testing that validates the OCPP 2.0.1 conformance test cases.
Switch has collaborated closely with the OCA and DEKRA, the test lab responsible for testing the implementations.
"With the OCA certification in hand, Switch is primed to unleash the full potential of EV charging for businesses including chargers, backends, and V2G aggregators," affirms Marc Mültin.
---
---

Do you have any questions or need further information?
Please contact Benjamin Kegler, [email protected]

Switch is a fast-growing tech and knowledge company offering the only future-proof and backwards-compatible EV charging system on the market. The combined Switch system is set to heal the globally fragmented ecosystem across locations and operators. It brings unmatched customer convenience and the potential to increase revenue with Plug & Charge, Vehicle-to-Grid and Advanced Uptime Diagnostics. Its vertically integrated architecture helps EV charging businesses improve customer retention, match the reliability of fueling stations and exceed them in return on investment. The company, based in London, is a team of 30+ with a growing list of high-profile clients which includes charge point OEMs and charging networks. Founded in 2020 by Dr Marc Mültin, a world-renowned leader in the communication standards that underpin the global EV charging ecosystem.