'Plug and Charge' first for apartments and workplaces
Switch is enabling Plug and Charge for AC charging with its hardware partners Alfen and Zaptec, opening the door to future bi-directional capabilities.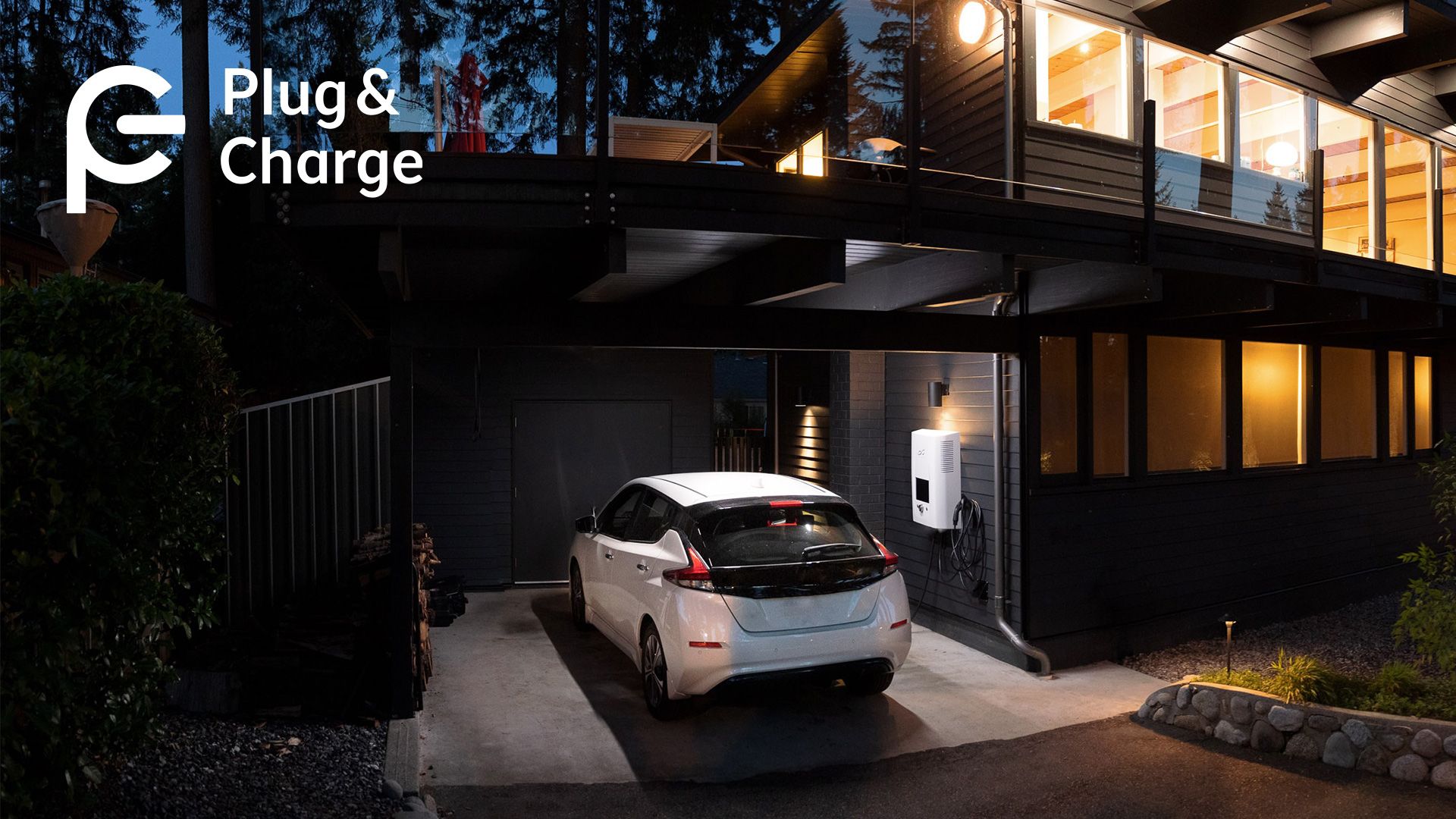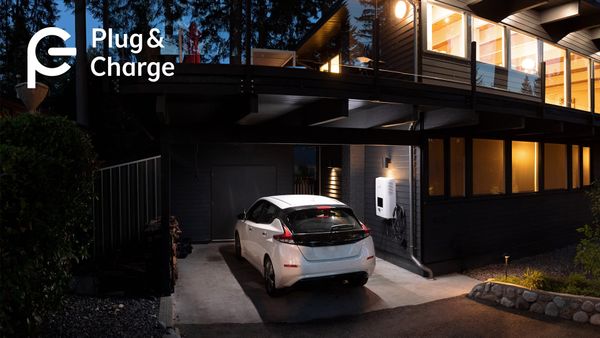 Switch, leading EV charging software provider, is enabling Plug and Charge technology for AC charging with its hardware partners Alfen and Zaptec.


London, 7 September 2022. Charging settings such as apartments and workplaces are to benefit from the same driverless authentication and banking-grade transactional security as big public high-power charging networks.

The fully native AC Plug and Charge implementation, using ISO 15118 and OCPP 2.0.1 protocols, will be showcased at ICNC22 e-mobility conference in Berlin, September 12 and 13. It is the first time AC chargers are capable of operating Plug and Charge at full commercial scale.

Electric vehicle manufacturers are now bringing Plug and Charge capable vehicles to the mass market. It is expected that within three years all new electric vehicles will be capable of charging in this way. And drivers will demand nothing less, across all charging settings.

Plug and Charge replaces the need for any driver involvement in authenticating a charge session like RFID tokens, credit card payments, or smartphone apps. The vehicle authenticates with a unique, digitally-signed certificate that links to the driver's billing account, making the charging process as seamless as it can be. Simply plug in and charge, and when charging is complete, drivers get on their way.

Residential apartment parking is a key setting for AC-based Plug and Charge technology. Switch estimates there are 250 million vehicle owners around the world that live in apartments. Workplaces also rely on AC charging. Many millions of businesses will manage fleets of electric vehicles in this way.
Switch founder and CEO Marc Mültin says:
"Our partnership with manufacturers allows us to embed an advanced 'Android' for EV chargers into any AC and DC charger, alleviating the need to reinvent the wheel. This vital software component enables Plug and Charge and opens the door to other important bi-directional charging technologies such as Vehicle-to-Grid (V2G) and Vehicle-to-home (V2H). This will optimise energy use, provide grid stability and add a revenue stream for vehicle owners."
The Switch operating system also allows for advanced diagnostics and monitoring, ensuring maximum charger uptime with less onsite maintenance.

---
---

Press Contact
For more information and to arrange interviews at Switch,  please contact:
Stewart McKee (CCO) | [email protected]
Website |  switch-ev.com

About Switch
Switch is a fast-growing, premier tech and knowledge company for the EV charging industry. The company's mission is to accelerate EV adoption worldwide by offering advanced software products that enable a seamless charging experience and total operational control – all in one cost-effective package. The Switch platform is fully native to advanced capabilities such as Plug and Charge, Vehicle-to-Grid and advanced uptime diagnostics. The company, based in London, has a team of 25 and a growing list of high-profile clients across the emerging electric vehicle charging sector, including charge point manufacturers and charging networks. It was founded in 2020 by Dr Marc Mültin, a world-renowned leader in the communication standards that underpin the global EV charging ecosystem.

About Alfen 
At the heart of Europe's energy transition from fossil-based to zero carbon to limit climate change by 2050, Alfen specialises in energy solutions for the future. Its integrated smart solutions are helping customers throughout Europe address their electricity challenges and achieve climate neutrality. Alfen continuously builds on 85 years of innovation with its smart grids, energy storage systems and EV charging stations installed in some 30 countries throughout Europe. Alfen has been designing, developing and producing integrated EV charging systems equipped with smart charging for almost 15 years, delivering more than 320,000 EV charge points across the home, semi-public and public markets. For more information, visit www.alfen.com.
About Zaptec
Zaptec AS is a technology company within Electric Vehicle (EV) charging systems in Europe. The company develops and manufactures EV charging systems for multi and single-family homes and office buildings. The product portfolio enables a large number of charging points at a low cost and includes Zaptec Pro, Zaptec Go, Zaptec Sense, Zaptec Park, Charge365 payment services, Charging columns, Zaptec Portal, and Zaptec Sense. The company accelerates the electrification of the transport sector to assist European countries in reducing CO2 emissions from light-duty cars.