ABB E-mobility invests in Switch EV to revolutionise global charging experiences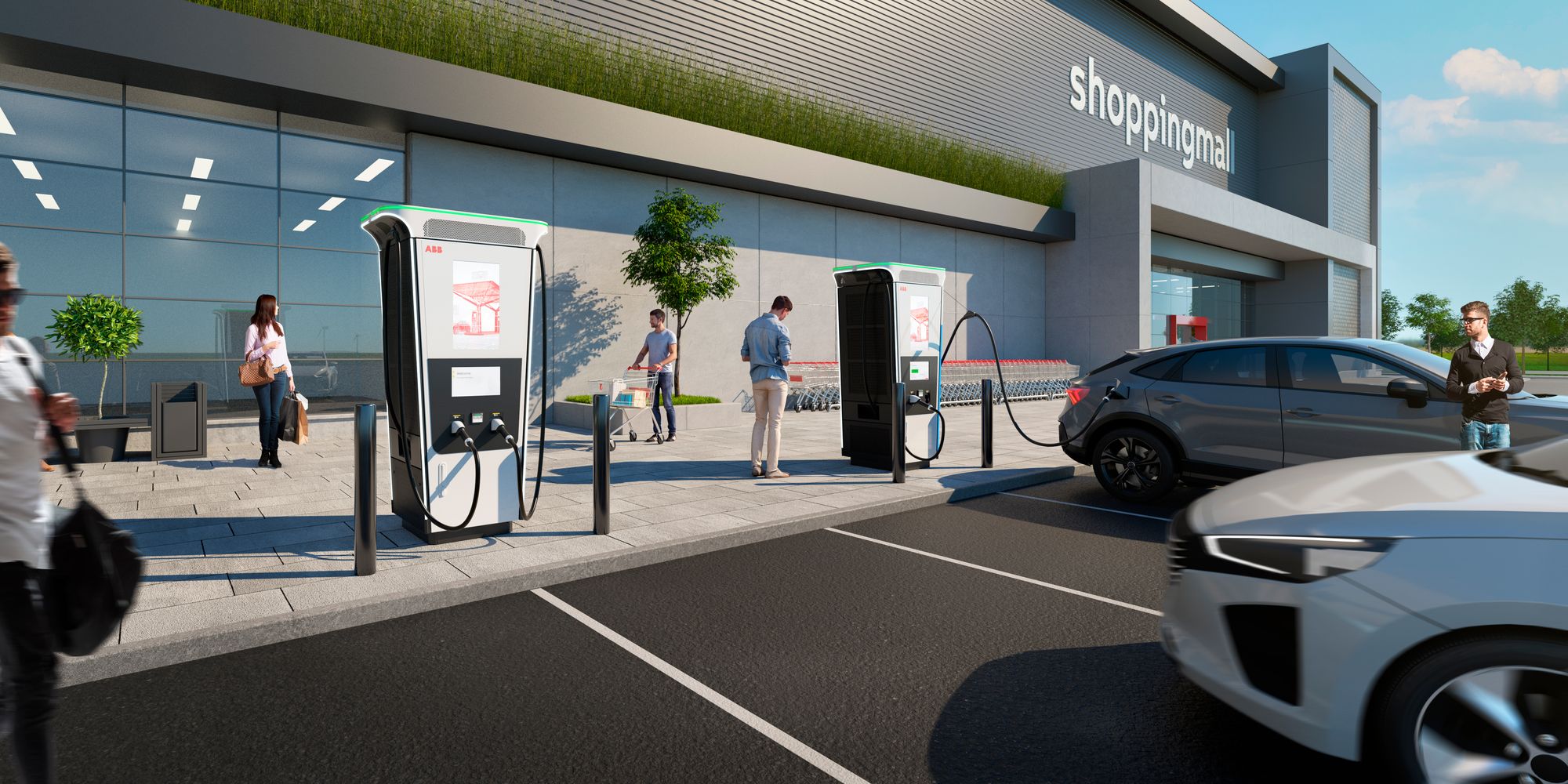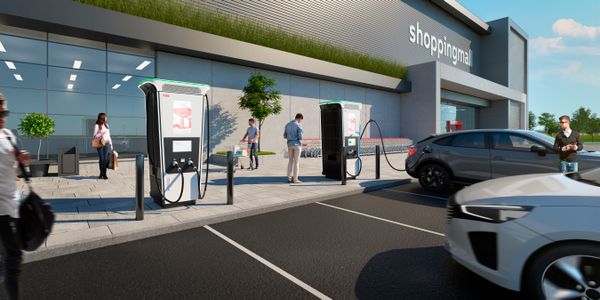 As a deep-tech start-up focused on the development of a digitally integrated EV charging ecosystem, Switch EV (Switch) fits perfectly with ABB E-mobility's vision for smart and connected EV charging solutions
Transaction affirms joint commitment to create EV charging experiences which rivals and exceeds the refuelling of internal combustion engine vehicles
Collaboration between ABB E-mobility and Switch to focus on ground-breaking simplification of EV charging, removing current artificial barriers, fostering EV adoption and creating new revenue streams
London, 18th April 2023 – ABB E-mobility today announced investment in London-based, deep-tech start-up, Switch.
Complementing market leader ABB E-mobility's vertically integrated offering across smart and connected EV charging solutions, the investment represents the start of a collaboration to advance a seamless EV charging ecosystem, which will revolutionize the charging experience for operators and drivers alike. Financial terms of the transaction were not disclosed.
It is estimated that cumulative investment in global EV charging hardware and installation will pass the $100 billion mark in 2023.  (source: BNEF 2022 Zero-Emission Vehicles Factbook)
To fully enable and maximise this growth in 2023 and beyond, a more integrated approach to EV charger operation and management must be taken. Such an approach should address the current challenges faced across the global charger network which remains fragmented, with a different charging experience from location to location, and operator to operator. An integrated digital solution, which extends across the full value chain, starting from the vehicle and the EV charger to the grid provides the ideal solution. Not only will it facilitate new business models but more importantly, ensure an elevated charging experience for the driver.
The Switch system offers deep insights into the complete charging process from start to finish: the protocols-based "conversation" between the electric car and the charger and between the charger and the backend, including grid integration for smart charging and V2G applications. This reduces customer failure and helps businesses control, maintain and optimise charging sessions to resolve customer-facing issues.
To facilitate interoperable solutions across the industry and to prevent a lock-in effect, open communication protocols like ISO 15118-2/-20 and OCPP 2.0.1 are essential. Companies can replace software solutions based on standardised protocols and service providers with minimal migration effort. By offering an embedded charger operating system (Josev) and a cloud-based charger management platform (Switch platform) built entirely on these latest standards, Switch is eliminating barriers to business uptake. Its vertically integrated solution can heal the fragmentation across the EV charging ecosystem and level the playing field for next-generation EV charging, reducing charger and range anxiety among end-consumers.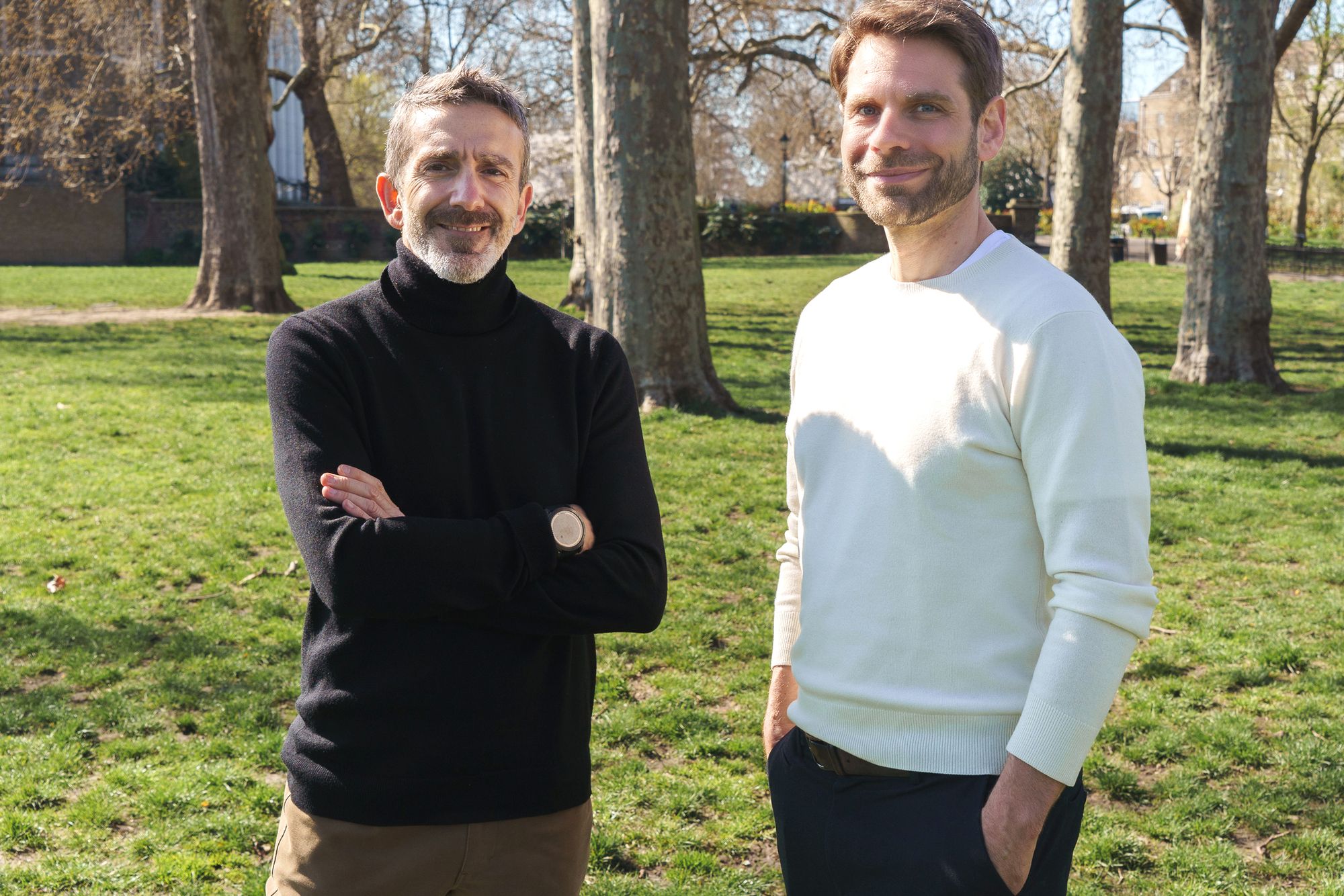 This is what piqued the interest of Daniel Alarcon-Rubio, Chief Digital Officer at ABB E-mobility, who explains:
"The integrated Switch system, combined with our smart and connected charging solutions, has exceptional potential to fix and restructure the EV charging ecosystem. Our vision, drawn from experience in the mobile communications domain, crosses industry barriers for best-in-class reference design of a vertically integrated EV charging solution. Marc and his team are trailblazing the field with their sophisticated software offering built on forward-looking protocols."
Marc Mültin, CEO & founder of Switch, adds:
"Both ABB E-mobility and Switch are dedicated to levelling the barriers that are fragmenting the EV charging space. This helps to really boost customer convenience, and to maximize charging network utilisation and the ticket size of business models. We will continue to innovate and operate as an independent entity and look to expand our partnerships along the entire EV charging value chain."
With ABB's minority investment, Switch will continue to contribute to open innovation by further developing its open-source stack 'Josev Community' and charger agnostic management platform (Switch platform) across customer segments and geographies.
---
---
ABB E-mobility is enabling zero-emission mobility as a global leader in electric vehicle (EV) charging solutions for a more sustainable and resource-efficient future. We are a partner of choice for the world's biggest EV OEMs and nation-wide EV charging network operators, offering the widest portfolio of EV charging solutions from smart chargers for the home to high-power chargers for the highway stations of the future, solutions for the electrification of fleets and charging for electric buses and trucks. With ~1,500 employees around the world, ABB E-mobility has sold more than one million EV chargers across more than 85 markets, including over 50,000 DC fast chargers.
Switch is a fast-growing tech and knowledge company offering the only future-proof and backwards-compatible EV charging system on the market. The Switch platform is fully native to advanced capabilities such as Plug & Charge, Vehicle-to-Grid and Advanced Uptime Diagnostics. The company, based in London, is a team of 28 with a growing list of high-profile clients which includes charge point OEMs and charging networks. Founded in 2020 by Dr Marc Mültin, a world-renowned leader in the communication standards that underpin the global EV charging ecosystem.
---
Do you have any questions or need further information?
Please contact Stewart McKee, [email protected], +44 7880 898 499