Switch aims to accelerate EV charging network development with open source software release
Switch is releasing Josev Community, its new, free-to-all open source implementation of ISO 15118 for electric vehicle (EV) charger original equipment manufacturers.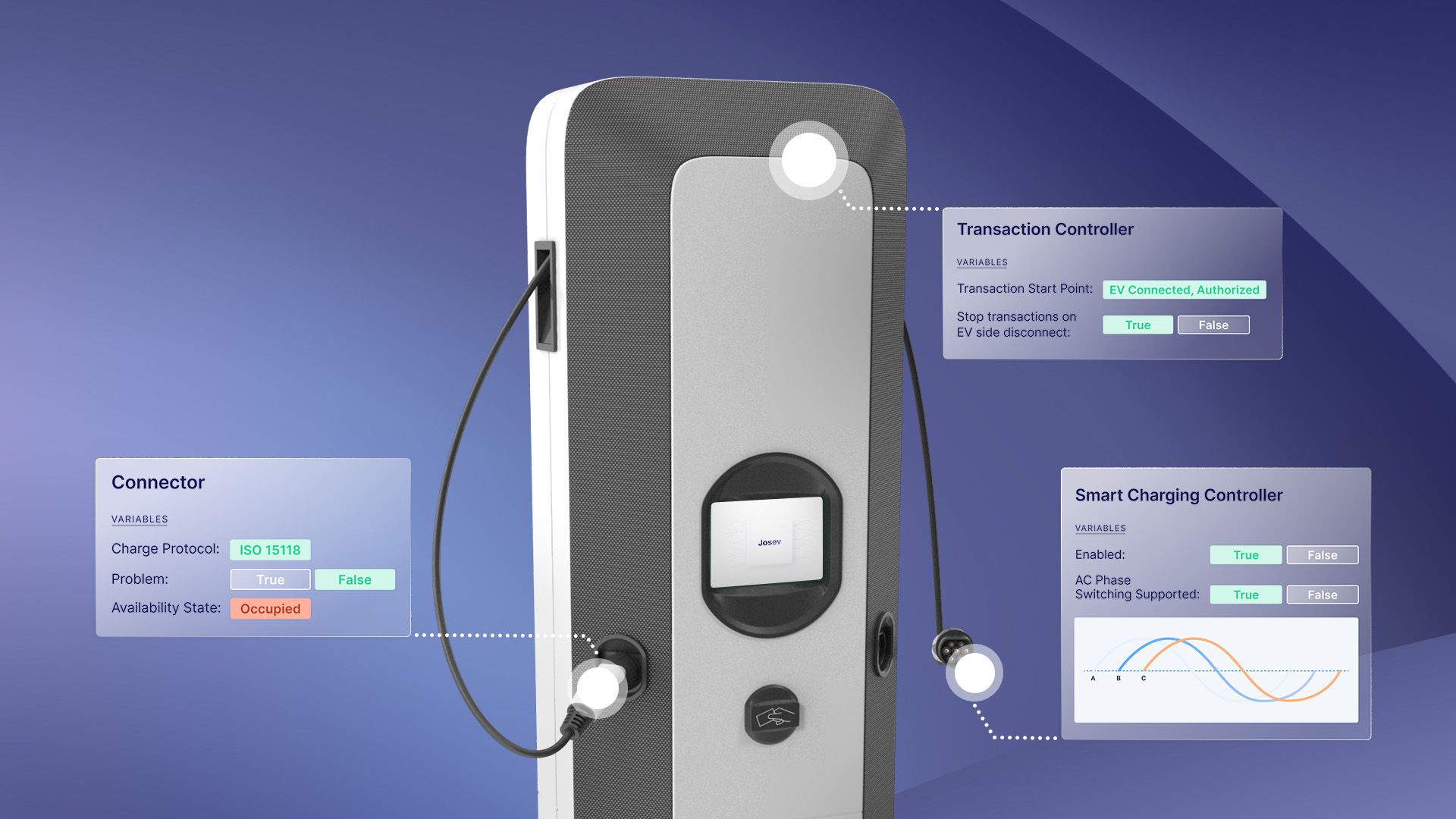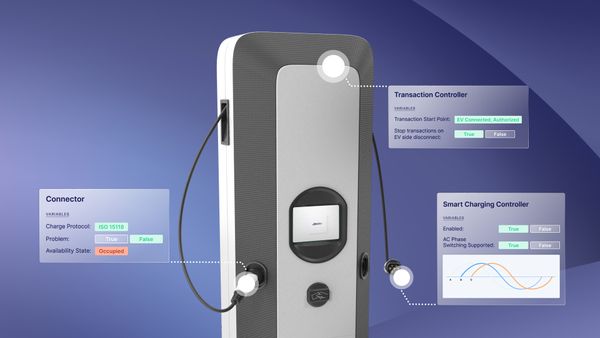 The release of Josev Community, Switch's free-to-use open source code, gives everyone access to expert, future-proof EV charging software.

London, May 3 - Switch is releasing Josev Community, its new, free-to-all open source implementation of ISO 15118 for electric vehicle (EV) charger manufacturers.
The new software underpins future EV charging ecosystem functionalities. These functionalities include Plug and Charge, strong data security and Vehicle-to-Grid (V2G).
Following more than two years of development and investment, the 24-strong Switch team has been committed to the release of Josev Community.
Switch founder and CEO, Marc Mültin, explains:
"This is a huge software release, and it's about making the tide rise for all. If everyone involved in the EV charging ecosystem builds from the same strong and unified foundation, we'll quickly get to a better place."
A shared software implementation through Josev Community allows charger manufacturers and charging networks to move forward more quickly by introducing essential upgrades and capabilities. These are vital to improving the charging experience for end-users and ultimately accelerating EV takeup. They also significantly improve interoperability between charging networks.
Switch's software manages communication between vehicle and charge point, using data that runs through the connected charging cable. It can 'visualise' the complex 'conversation' in granular detail, making complete management of the end-to-end charging process achievable.
Initially, EV drivers will benefit from more reliable charger operations. In the future, they will access many new charging experiences as developers engage in creating 'apps' around the increased information flow.
Josev Community is a part of the unique charging network operating system developed by Switch, and it includes the ISO 15118 protocol through to the ISO 15118-20 edition. Switch is also completing the OCPP 2.0.1 protocol in parallel. This protocol will ensure unbreakable command-and-control communications back to the cloud-based charging station management system (CSMS).
Software release is live! Explore the Josev Community code here
---
Press Contact
For more information and to arrange interviews at Switch,  please contact
Stewart McKee, CCO [email protected]
Ben Kegler, Head of Marketing [email protected].
Website: switch-ev.com
---
About Switch
Switch is a fast-growing, premier tech and knowledge company for the EV charging industry. The company's mission is to accelerate EV adoption worldwide by sharing knowledge and helping others in the e-mobility sector to innovate.

Josev Community is Switch's free-to-all open source implementation of ISO 15118 for electric vehicle (EV) charger original equipment manufacturers (OEMs). By releasing this, Switch aims to make its software accessible to all, so the EV charging ecosystem is built on the same solid and unified foundation.
Josev Professional is the company's future-proof charger operating system. Switch's cloud-based charger management platform, Sara, works with Josev to allow charge point operators to see and control their whole EV charging station network. As part of the company's unique offering, its software facilitates innovation across the sector by embedding the latest software standards, OCPP 2.0.1 and ISO 15118, into a unified operating system that offers Plug and Charge and V2G capabilities out of the box.
After helping the industry for over 12 years with implementing the latest EV charge communication protocols, Dr Marc Mültin founded Switch to actively accelerate the uptake of EV adoption. Using a unified ahead-of-the-curve product, the Switch team helps the EV charging industry innovate its way forward from the same solid and future-proof ground. Now, Switch is trusted by some of the world's leading EV OEMs and EV charger OEMs.
Through their partnership with the Eden Reforestation Projects, Switch is committed to funding the growth of forests and alleviating poverty around the globe, believing that businesses should work together as a force for good.